---
February 21, 2023
Povy Atchison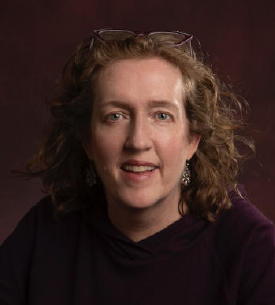 Photographer of Golden Folks exhibit at Golden History Museum
Introduction by Nathan Richie, Golden History Museum
Photographer Povy Kendal Atchison is the artist behind an exhibit of photo portraits highlighting a local wealth of fascinating folks around Golden.
Povy started taking pictures when she was 12 years old, after watching a Charlie perfume commercial. After 44 years, she has photographed for countless magazines, books and non-profits, taking pictures of architecture, food, and people.
Povy will discuss her evolution as a photographer and her connection to her community and the Golden History Museum. She will include photographs from her current Golden History Museum show entitled Golden Folks.
---
---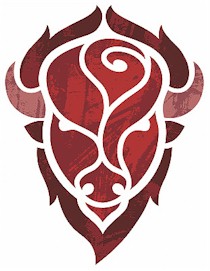 How This Works
The Buffalo Rose will open at 6:00 p.m. Food and drink service will begin at 6:00 p.m. and the program will begin around 6:30 p.m. Following the presentation, we'll take a brief intermission for Q + A. We'll wrap up around 7:45 p.m., but people interested in staying a bit longer to socialize will be able to do so. There is no cover charge and no purchase is necessary.
---
Please check out podcasts of Past Talks.