November 21, 2023
Pete McCormick
Denver Water Northwater Treatment Plant Design and Construction
Featured Brewery: New Image Brewery
Introduction by: Frank Blaha, Water Research Foundation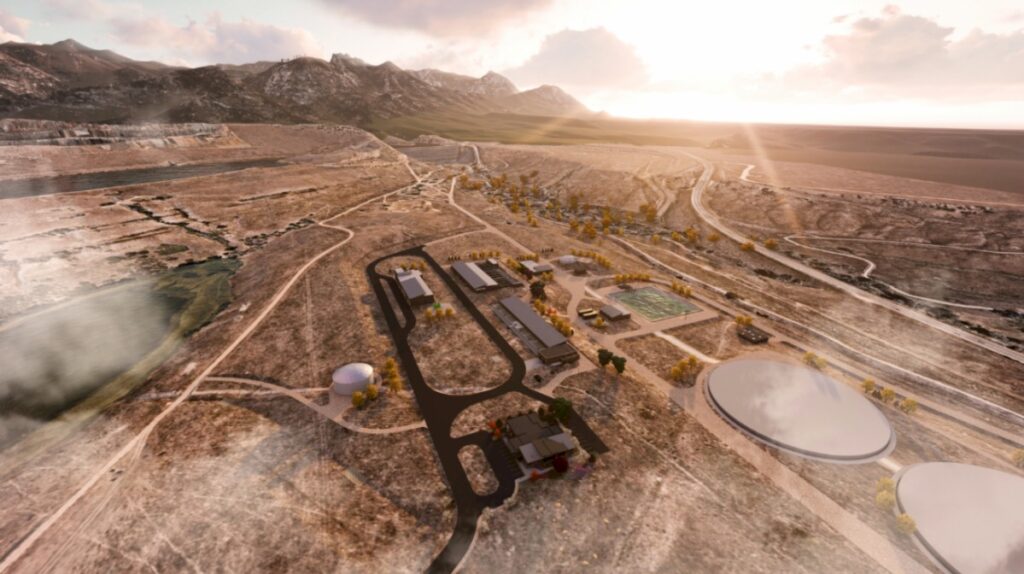 Northwater Treatment Plant (NTP) rendering
Denver Water is building a new, state-of-the-art drinking water facility on a 183-acre site next to Ralston Reservoir, north of Golden in Jefferson County. The Northwater Treatment Plant (NTP) will be capable of treating up to 75 million gallons of water a day when it is operational in 2024. The new facility provides critical updates to Denver Water's North System that is reaching the end of its lifespan, including improvements to the Moffat Treatment Plant in Lakewood to convey flow from NTP to Denver Water's distribution system. The upgraded system will be safer, more resilient, and adaptable to changing demands in the future.
Speaker Bio:
Peter McCormick, PE, PMP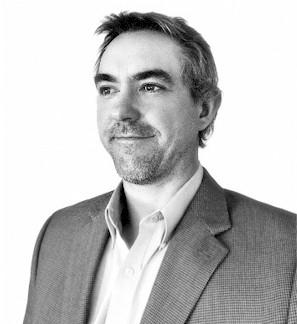 Peter McCormick is Denver Water's Project Manager for the NTP Project. He has managed the planning, procurement, design, and construction of the new Plant, which is Denver Water's largest capital project to date at $520M.
Prior to his work on NTP, Peter was a Treatment Engineer for Denver Water, responsible for treatment plant design and construction support spanning a variety of projects. He oversees all project development and delivery functions, including consultant and construction contracts, and manages resulting claims and liabilities. Prior to joining Denver Water 16 years ago, Peter worked for a General Contractor – providing him with a unique perspective on both design and construction.
Peter is originally from upstate New York, where he attended Syracuse University and received a Bachelor's degree in Environmental Engineering. After moving to Colorado, he earned a Master's Degree in Civil Engineering from CU Boulder. Peter is a licensed Professional Engineer in the State of Colorado and a certified Project Management Professional.
---
---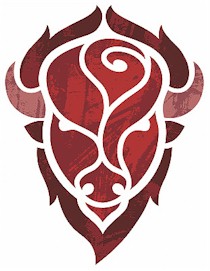 How This Works
The Buffalo Rose will open at 6:00 p.m. Food and drink service will begin at 6:00 p.m. and the program will begin around 6:30 p.m. Following the presentation, we'll take a brief intermission for Q + A. We'll wrap up around 7:45 p.m., but people interested in staying a bit longer to socialize will be able to do so. There is no cover charge and no purchase is necessary.
---
Please check out podcasts of Past Talks.