September 19, 2023
Dr. Dan Berlau
Sound and Color: Can Brown Noise Help with Sleep, Focus, ADHD, and Other Issues?
Featured Brewery: AC Golden
Introduction by Dr. Jeffrey T Lalama – Regis University
You may have heard about the benefits of brown noise recently in the news. That low, pleasant rumble has been associated with myriad health benefits, but what is the actual evidence?
This talk will focus on the studies that show that noise hues might provide benefit for people, specifically looking at sleep benefits and increased focus for people with ADHD.
Speaker Bio:
Dr. Dan Berlau, Regis University Professor of Pharmaceutical Sciences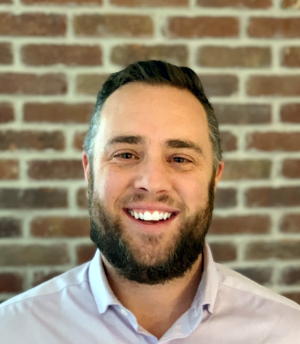 Dan is a professor of pharmaceutical sciences at Regis University in Denver. He earned a PhD in Neurobiology and Behavior from the University of California Irvine.
Regis University has an integrated team-based learning curriculum, and therefore Dan is on teaching teams for a variety of disease states, but his teaching interests are primarily psych/neuro, women's health and transgender health. He has been awarded Regis School of Pharmacy Teacher of the Year twice and has won the Rueckert Hartman College of Health Professions Senior Teaching Award.
Dan's research interests focus on alternative ways to improve health, including white/brown noise for ADHD, cannabis as an opioid sparing agent, and kindness. His work has been mentioned in the New York Times, Washington Post, The Guardian and others. Additionally, he has been interviewed on Colorado Public Radio and the medical news podcast, the PV Roundup.
---
---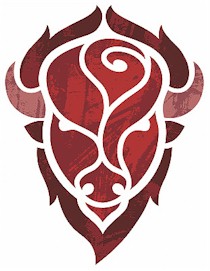 How This Works
The Buffalo Rose will open at 6:00 p.m. Food and drink service will begin at 6:00 p.m. and the program will begin around 6:30 p.m. Following the presentation, we'll take a brief intermission for Q + A. We'll wrap up around 7:45 p.m., but people interested in staying a bit longer to socialize will be able to do so. There is no cover charge and no purchase is necessary.
---
Please check out podcasts of Past Talks.