February 11, 2020
Claire Zilber, MD
Topic – MAN UP! The Shame-Based Roots of Misogyny
Research shows that parents, teachers and other adults respond differently to little girls and little boys, shaping children's behavior from very early in life. Boys receive more encouragement to be assertive and even angry, while girls are encouraged to be sensitive and kind. Admonished not to cry or be "a sissy", boys learn to disavow their softer feelings. This exerts a huge toll for both boys/men and girls/women. Men develop only part of their human potential, cut off from many of their feelings. Having learned to reject the "feminine" aspects of their humanity, men devalue the feminine in others as well, leading to behaviors that subordinate and oppress women.
Rather than blaming men for misogyny, which aggravates the underlying dynamic of shaming men for being who they are, this presentation focuses on increasing our empathy for boys and men. If we deepen our understanding of how our society got to its current state of misogyny and conflict between the sexes, we will be closer to crafting solutions.
This multimedia program will incorporate two slam poetry performances, touch on theories of gender development, summarize recent research on gender equality in youth, and offer discussion about what society can do to heal the false binary of male vs. female so that we all can become whole human beings.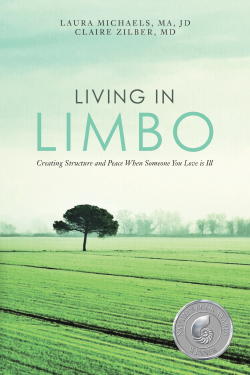 Speaker Bio:
Claire Zilber, MD is a psychiatrist in private practice in Denver and a medical ethicist. Her book, Living In Limbo: Creating Structure and Peace When Someone You Love Is Ill, received a 2018 Silver Nautilus Book Award.
This is Dr. Zilber's second appearance at Golden Beer Talks, following up on last year's popular Immune Responses to Stress and Loss.
---
February Brewery
TBD!
---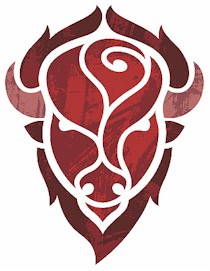 How This Works
The Buffalo Rose will open at 6:00 p.m. Food and drink service will begin at 6:00 p.m. and the program will begin around 6:30 p.m. Following the presentation, we'll take a brief intermission for Q + A. We'll wrap up around 7:45 p.m., but people interested in staying a bit longer to socialize will be able to do so. There is no cover charge and no purchase is necessary.