August 14, 2018
Speaker:  Dr. Mike Bell – National Park Service Air Resources Division
Topic:  Using Science to Influence Management of our National Parks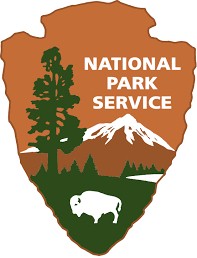 The National Park Service manages 417 units across the United States to preserve natural and cultural resources, and the values of our great nation. From grizzly bears to grizzled peaks and charges to early American history, these units represent some of the most unique places on earth. But as climate change, air pollution and invasive species impact the health of parks, managers must adapt to a new normal in order to preserve the integrity of the ecosystem for future generations.
To understand the impacts of these changes, the NPS employs scientists to evaluate what has already changed, why it has changed, whether or not we can fix it, and what we can do to prevent similar change in other areas.
Ecologist Mike Bell will discuss how the NPS works with other federal agencies, developers, policy makers, and the public to ensure all work together to maintain a healthy relationship between people and the environment. With a focus on air pollution, he will share the progress made, as well as the methods the NPS is using to enhance the public's connection to these special places.
Speaker's Bio: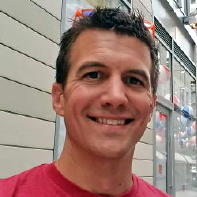 As an ecologist with the National Park Service, Dr. Mike Bell works to understand how air pollution is impacting plants, animals and ecosystems across the park system. Based in Lakewood, Mike has the ability to work with parks across the country, prioritizing those with high air pollution. His focus is determining the amount of air pollution at which the park ecosystems begin to change.
These thresholds are then used to influence management and policy decisions. Additionally, he has a passion for communicating the complex interactions between humans and the environment to try to instill stewardship in the general public. Mike earned his PhD in Botany from the University of California-Riverside and has been working with national parks for 14 years.
How This Works
Food and beer will be available at 6:00 p.m., with our speaker starting around 6:40 p.m. Following the presentation, we'll take a brief intermission for Q + A. We'll wrap up around 7:45 p.m., so that the cafe can close by 8:00 p.m.  There is no cover charge and no purchase is necessary.