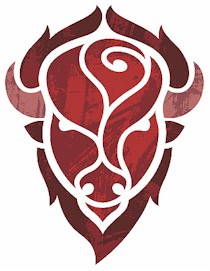 Announcement: Golden Beer Talks has moved to the newly renovated Buffalo Rose event center. This iconic, historic and beautifully curated Golden venue is located at the base of the Howdy Folks arch, at 1119 Washington Avenue.
The Buffalo Rose provides our audience with comfortably expanded seating capacity, as well as a delicious food menu. Local beer remains core to the Golden Beer Talks experience, with two carefully selected brews on tap for every gathering. Additionally, a Holidaily Brewing gluten-free beer option is now available at every gathering. buffalorose.net
May 14th, 2019
Dr. Mikki McComb-Kobza, Ocean First Institute
Topic – The World of Sharks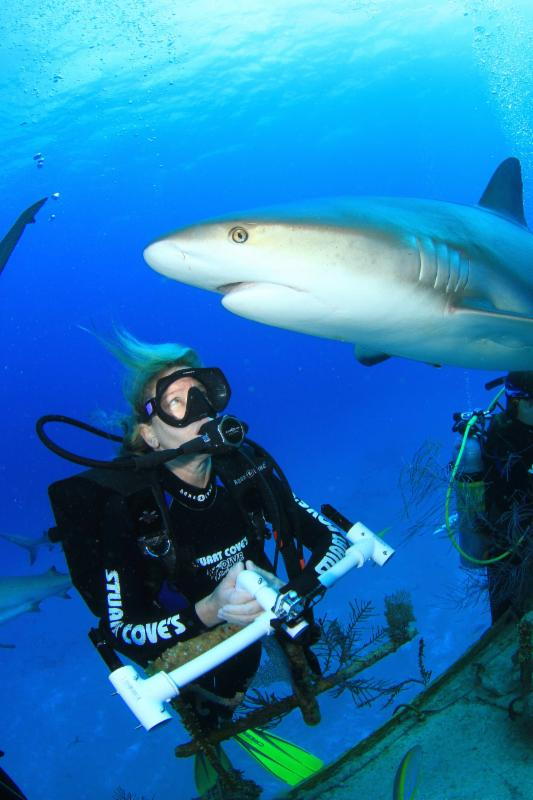 Sharks are iconic and misunderstood species with a long evolutionary history. There are over 500 living shark species, all with unique adaptations, that have radiated into nearly every aquatic habitat. There is tremendous diversity in shark species life histories, reproductive modes, habitat use, sensory biology, ecology, and behavior. Sharks are under global threat from human interference and over 30% are at risk for extinction. Today, research and conservation efforts are targeting effective ways to protect endangered species. For this talk, Dr. Mikki McComb-Kobza will share the story of shark diversification and their fascinating adaptations, as well as aspects of her ongoing conservation and research efforts through the Ocean First Institute.
Ocean First Institute is a nonprofit organization with the mission of ocean conservation through research and education. We work to protect the ocean and imperiled species through scientific research, while also educating youth to take positive action for the environment through community projects and outreach programs.

Speaker Bio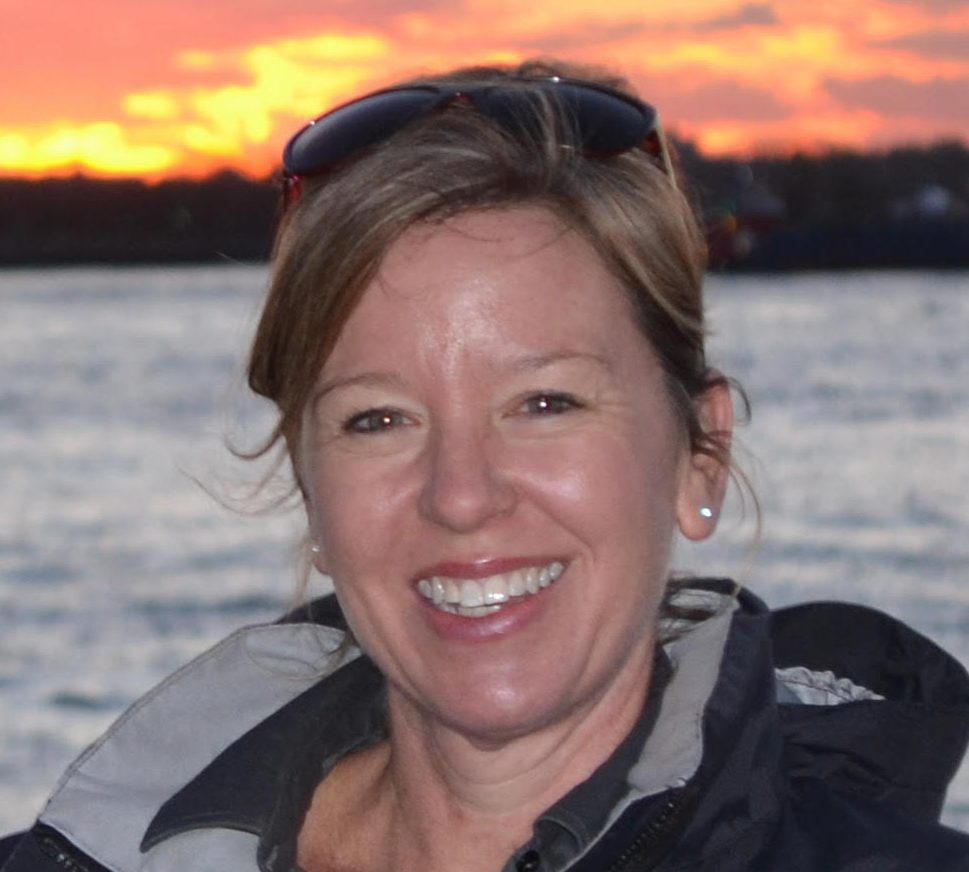 Mikki McComb-Kobza is the Executive Director of Ocean First Institute and strives to bridge the gap between research and education by highlighting the need for conservation. Mikki's research focus is on sharks and she speaks, teaches and has conducted research in South America, Central America, Africa, Asia and Australia. Her outreach efforts have been covered by the BBC, National Geographic, Discovery Channel's Shark Week, and CBC National Radio Canada. Mikki holds a Ph.D. in Integrative Biology from Florida Atlantic University and is the author of numerous scientific publications
Brewery
We will have beer from 4 Noses Brewing.
How This Works
Food and beer will be available at 6:00 p.m., with our speaker starting around 6:40 p.m. Following the presentation, we'll take a brief intermission for Q + A. We'll wrap up around 7:45 p.m., so that the cafe can close by 8:00 p.m. There is no cover charge and no purchase is necessary.